We have developed a process of enhancing customer satisfaction and loyalty by improving the usability, ease of use, and pleasure provided in the interaction between the customer and the solutions.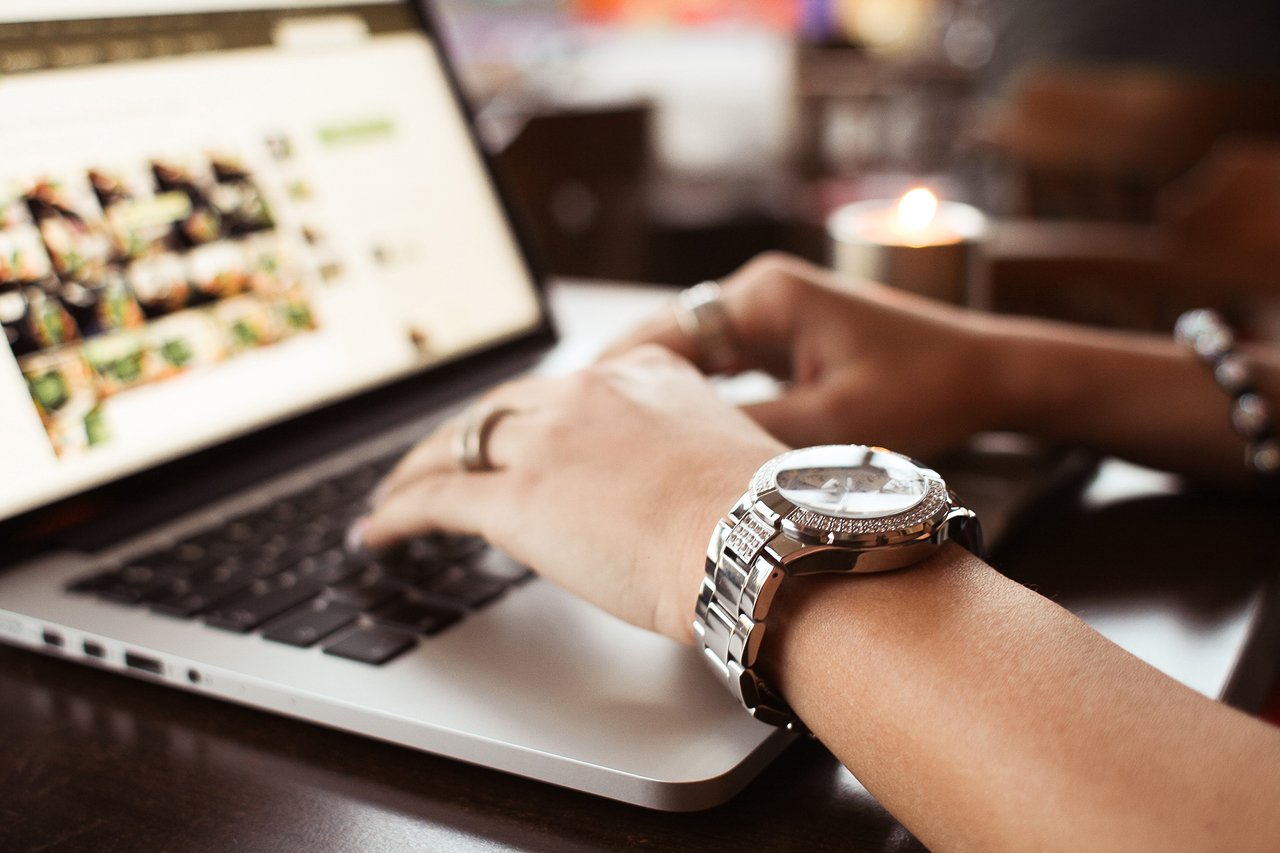 Our User experience design encompasses traditional human-computer interaction (HCI) design, and extends it by addressing all aspects of a product or service as perceived by users. It includes any aspect of a person's interaction with a given IT system, including the interface, graphics, industrial design, physical interaction, and the manual. Human factors and ergonomics are considered with a focus on visual elements like colors, images, and symbols to convey a message to our target audience.


Our user experience research focuses on emotions. This includes momentary experiences during interaction: designing affective interaction and evaluating emotions. The industry sees good overall user experience with a company's products as critical for securing brand loyalty and enhancing the growth of customer base. The field of user experience represents an expansion and extension of the field of usability, to include the holistic perspective of how a person feels about using a system. The focus is on pleasure, value as well as on performance. We think its very vital for an interactive product company like us.