Business houses regularly encounter limitations due to large data sets in different areas, they find it difficult to make decisions out of it, and then Kings Labs comes to rescue with our advanced applications & reporting tool that takes up the challenges like capture, curation, storage, search, sharing, transfer, analysis and visualization.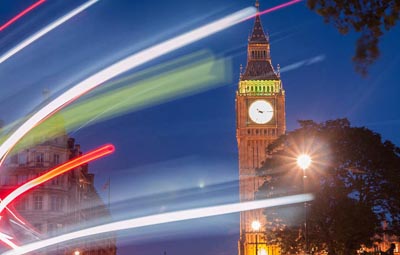 We have our expertise with collection of data sets so large and complex. Our Solutions allows easy interpretation of large volumes of data. The tools that helps in identifying new opportunities and implementing an effective business strategy that can provide a competitive market advantage and long-term stability for our esteemed clients.

Our Business Intelligence tools uses descriptive statistics with data with high information density to measure things, detect trends etc. We have our in-house tools & technologies to efficiently process large quantities of data within tolerable elapsed times. We can handle enormous amounts of unstructured data to help identify, develop and otherwise create new strategic business opportunities.